Dec 01st: The Navy provided no explanation for relieving Harney of command in a brief statement Friday night. Read more ▸
Meghann Myers
Prohibition on troops seeking redress for injuries sustained in service doesn't apply
Rachel Nostrant
An evaluation of the Defense Department and its law enforcement organizations has revealed a lack of an active shooter response and training standard, which officials worry may ultimately "result in a delayed and uncoordinated response that could increase casualties" at military installations.
Rachel S. Cohen
ABOARD A C-40 MILITARY TRANSPORT JET—Halfway through his tenure in charge of the National Guard, Army Gen. Daniel Hokanson's quest to get all Guardsmen year-round health insurance has stalled.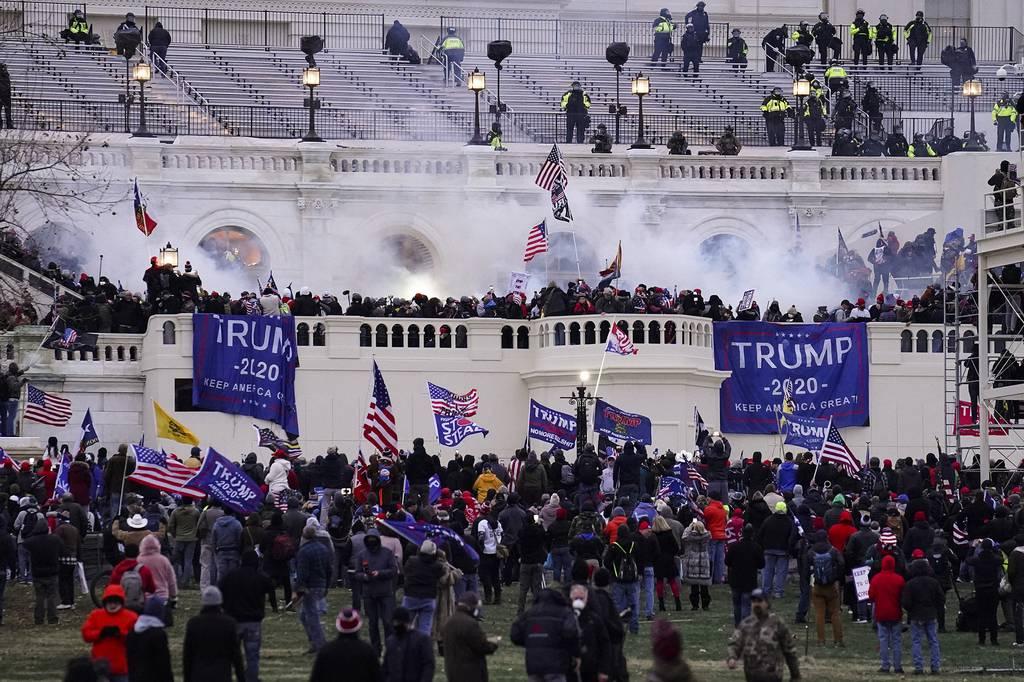 Michael Kunzelman, The Associated Press
An off-duty Virginia police officer who stormed the U.S. Capitol on Jan, 6, 2021, with a fellow officer was sentenced Thursday to more than seven years in prison, matching the longest prison sentence so far among hundreds of Capitol riot cases.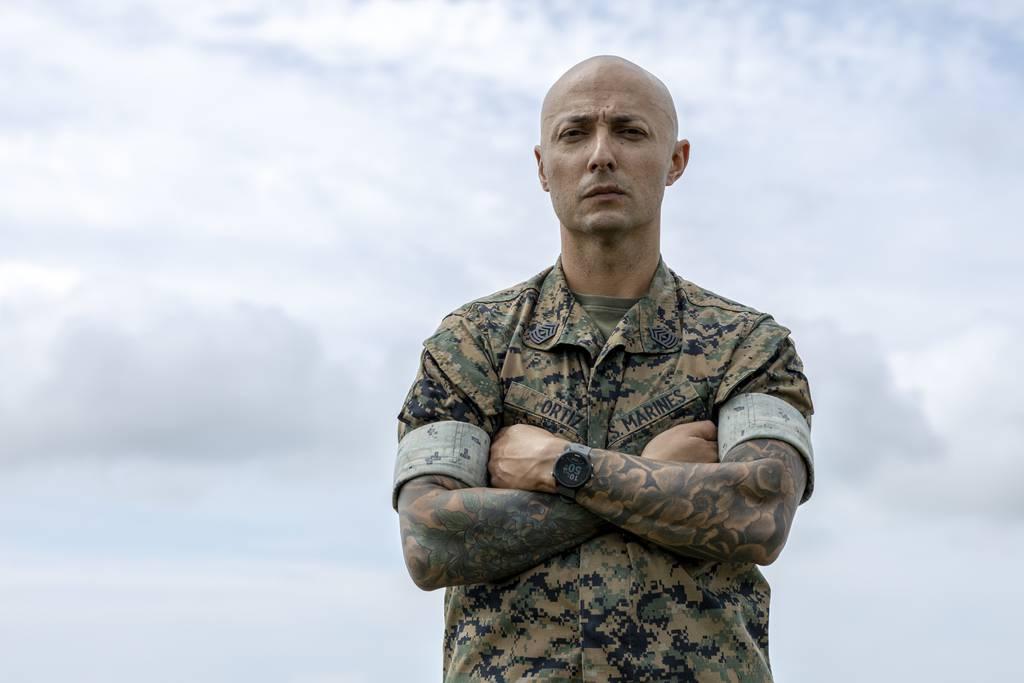 Irene Loewenson
A Marine first sergeant was driving through a small North Carolina town when he encountered a man lying in a nearby field, bearing injuries after being hit by a car.
Jonathan Lehrfeld
Paralympian and former Army platoon leader, 1st Lt. Melissa Stockwell, 42, deployed to Iraq in March 2004 with the 27th Main Support Battalion, 1st Cavalry Division, after enlisting two years earlier. But after just three weeks in Baghdad, her life would never be the same.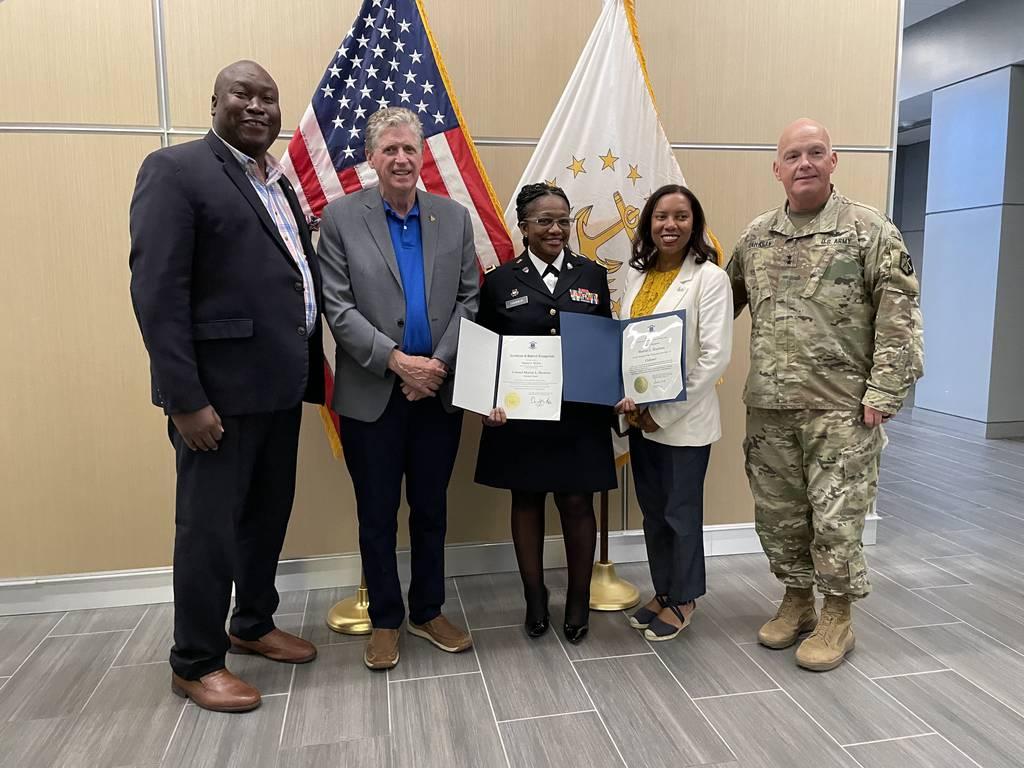 EAST GREENWICH, R.I. (AP) — The Rhode Island National Guard has its first Black colonel.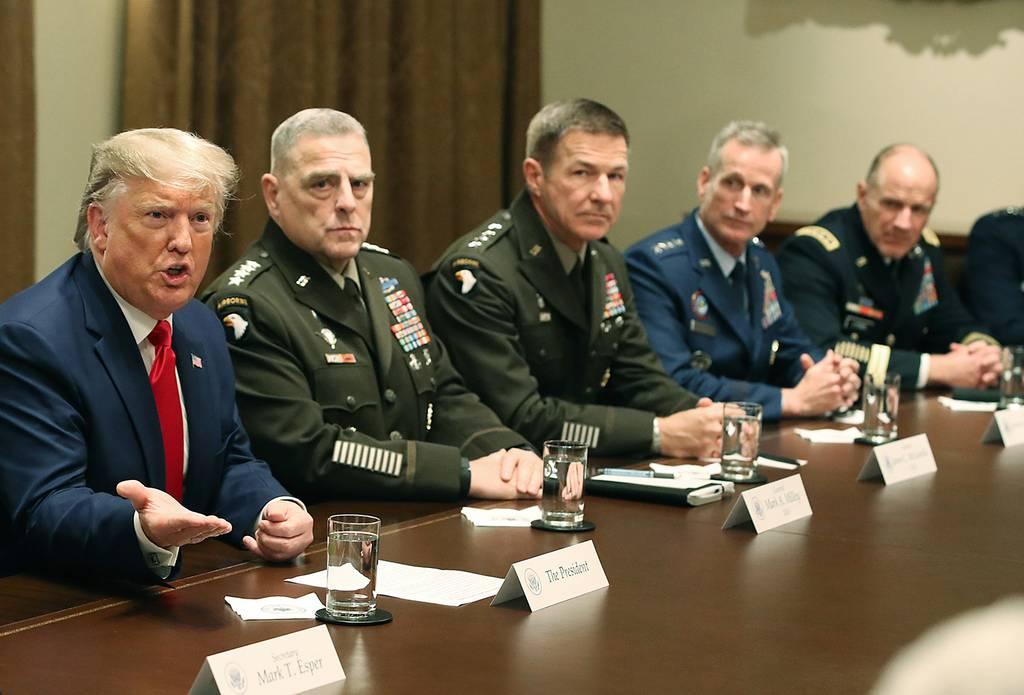 In an excerpt released Aug. 8 by the New Yorker, authors Peter Baker and Susan Glasser — senior reporters for the New York Times and the New Yorker, respectively — reveal shocking details from inside former President Donald Trump's relationship with top military brass.
Colin Demarest
WASHINGTON — As telecom companies struggle to complete the transition to the fifth-generation, or 5G, mobile standard, the Pentagon is backing an effort focused on 6G research and technologies amid a military-wide push to modernize communications and connectivity.